Director: Horacio Alcalá
Script: Patrick Flunn
Coproduction: Colour Space México
Gender: Art Documentary / 82 min.
Let your feet leave the ground and your mind soar. What would it be like to forever live in the sky? This documentary is about people who have converted to the religion of vertigo and have chosen not to have their feet on the ground, knowing that falling is a possibility. "Grazing the Sky" is not just a story, it is also a beautiful masterpiece where bodies, shapes and elements are a song set to the beauty of movement.
Director: Horacio Alcalá
Script: Raquel Menor
Coproduction: Raquel Menor / Cámara Oscura
Gender: Documentary / 87 min.
Thirteen consecutive times being the kickboxing champion of the world does not make you a hero. The sign of a true hero is when reality is cut short and it is shown that you are more durable than iron. This is the story of Simon, a man who had to face his toughest opponent outside the ring, and that thanks to that experience, is now able to be the best mentor possible for Alberto. This is not a story about kickboxing, but rather the story of a king without a kingdom.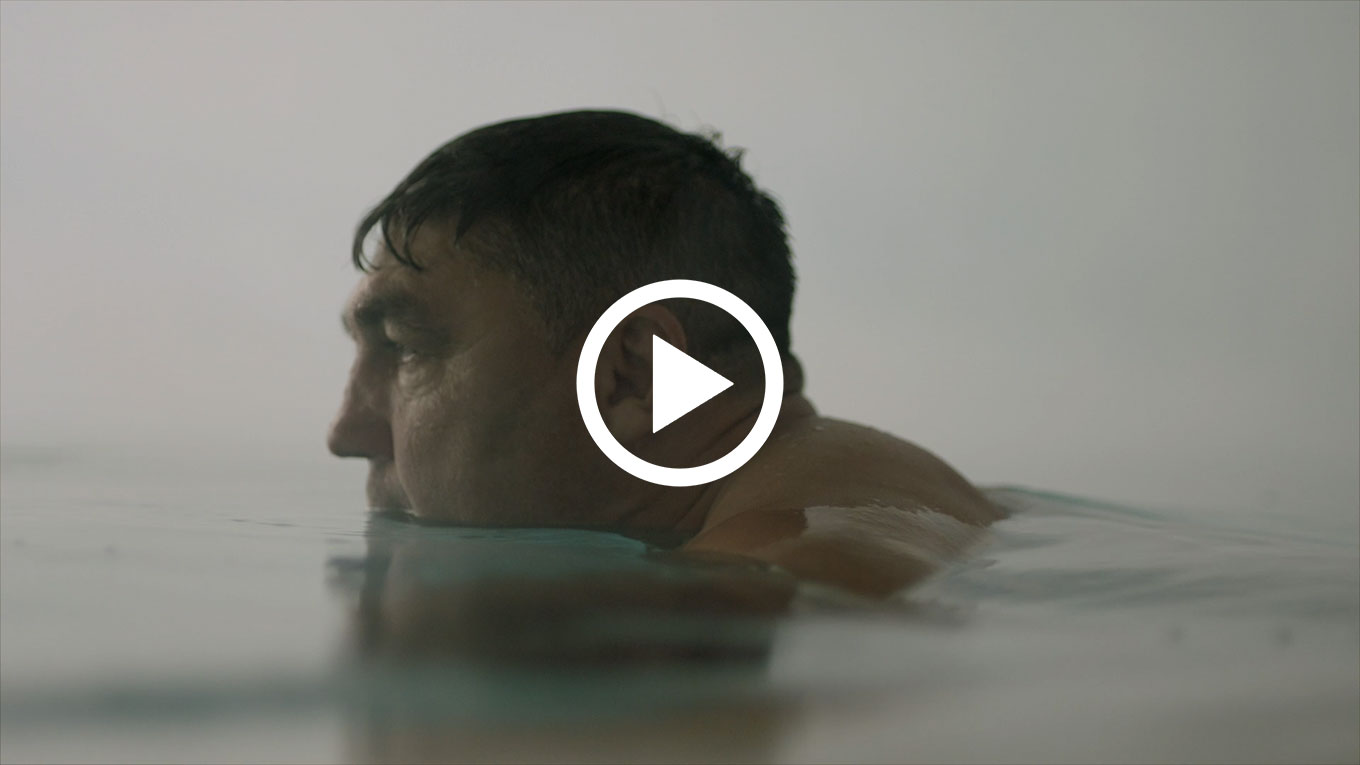 Director: Horacio Alcalá / Jerôme Walter
Script: Alex Serceño
Coproduction: Whitebox Kulure
Gender: Art Documentary / 60 min.
One of a kind. Original. Innovative.
Nature and technology go hand in hand to achieve a unique sound in the international music scene. Take a breather and listen to how these musicians seduce you with their underwater instruments and vocals.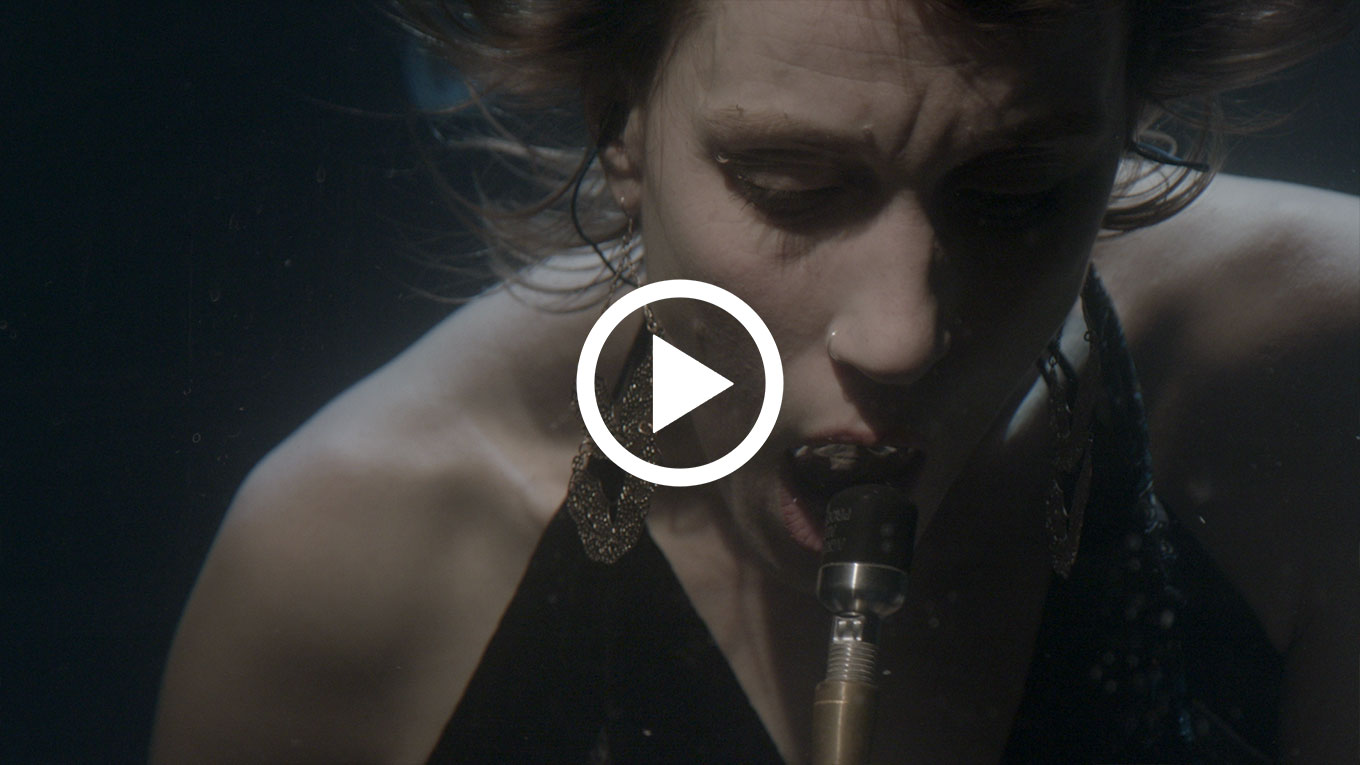 Director: David Bogarín
Editor: Alex Sarceño
Sound: Raúl Muñoz
Script: Gabriel Trujillo
Producer: Diego Balam

What I am now is what I have learned over time". Six officiators reveal what gives meaning to –"knowing how to do "– in our times. PERVIVE is a journey through different parts of the Mexican Republic where our characters, from the practice of their work show us that it is possible to understand the world in different ways and together with it, remain in time.