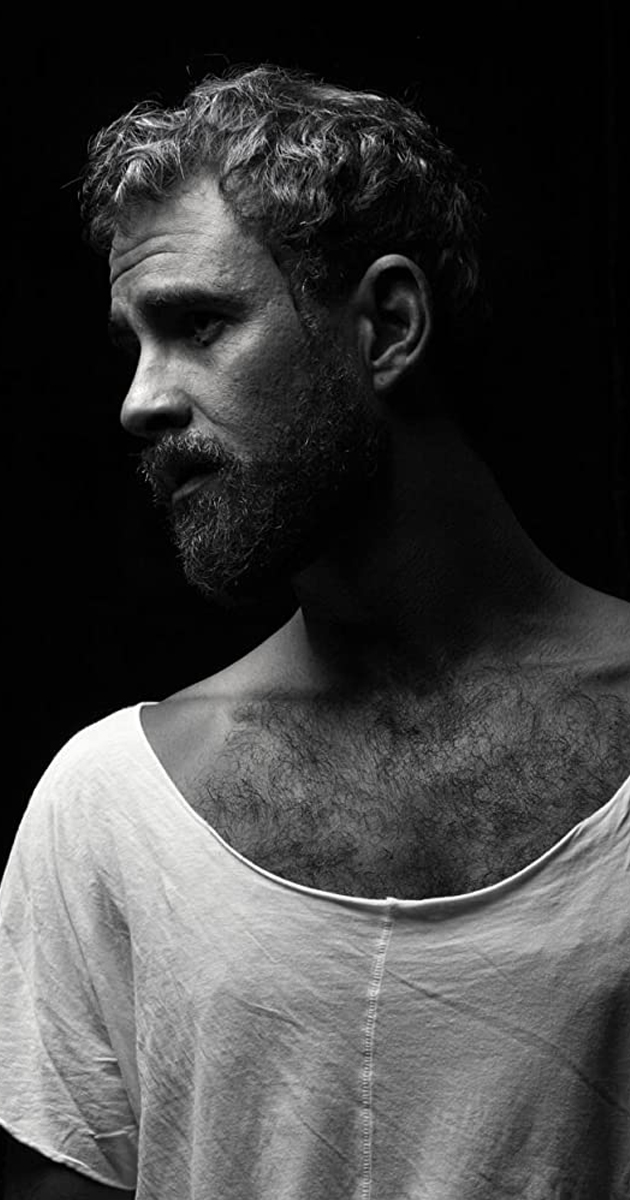 Horacio Alcalá is a mexican film director and scriptwriter with a long professional career and a great international impact. He has addressed ambitious documentary projects but also develops institutional videos, fiction, series and music videos.
He graduated from the European Inter-University in Italy and Germany, and acquired his experience through independent projects in Berlin, feature films in France, as well as short films and documentaries in Spain.
His work has been shown all over the world, including the Boston Film Festival, the NY and Tokyo Film Festival and the Palm Springs International Film Festival. After 7 years working for the "Cirque du Soleil," Horacio is works as an established director on different artistic projects in Madrid. He is currently developing documentary projects for the European Union through the CBC (Cross Border Cooperation) programs and the TESIM program of the European Commission, as well as directing documentary pieces on human rights issues for UNHCR among other projects.
He is also waiting to show the world the film "Finlandia" that was presented at the Cannes Film Festival and will be released in 2020.
Born in Paris, Jérôme Walter Gueguen is a director, filmaker, and actor. He lives in Madrid.
With a strong passion for nature and the outdoors, Jerome has a preference for working outdoors in spectacular locations working primarily with natural light.
He works with a mix of professional and first time actors, often teaching and running workshops as part and parcel of his filmmaking process.
After completing a cinema degree in Paris in 2008, Jérôme moved to Italy to join the award winning art collective; Caucaso Factory of Bologna, creating music, performance art, photography and short films.
His first independant feature film; God's Chairs, was selected at the 2014 Milan International Film Festival. In 2015 he created the scenography for the Cabaret Contemporary: Kraftwerk / L 'Homme Machine show which was performed in national theaters across France.
In 2019, Jerome was awarded a residency from the Veneto Region and the European Union to make a movie in a derelict, 19th century factory Fabricaltra' in Schio. He is currently working on the film which is now in post-production.
He also works as an actor (La Unidad _ Dani de La Torre_2020), as a music video director and as a cinema teacher at Shanghai University and at Paris 3is.