Director: Horacio Alcalá
Script: Jesús Caballero
Coproduction with: Raquel Menor  / Ernesto Barraza (México)
Gender: Fiction  / 105 min
Design, style, earthquake, muxhes. How a business trip can change the way in which a young woman looks at the world as she is forced to travel to an unknown world to many. Finland is an earthquake that shook Juchitán, and caused a tremor in the lives of those that reside there: the muxhes. As Delirio fixes their gaze upon a postcard, he melody of a Zapotec song escapes their sweet lips of Delirio and makes its way to our ears. Finland, a place where the one's mind is blown, where maybe you can find the freedom to fly. A place where no one will leave indifferent.
Director:  Guido Belfrote / Horacio Alcalá
Script: Manuel Ortega / Guido Belforte
Coproduction: Raquel Menor
Gender: Comedy-Thriller  /  Serie 6 x  25 min
Entertainment is guaranteed with "Canaperos", a series that is easily watched due to its contemporary format. "Canaperos" is interwoven with humor as a murder unfolds and keeps the viewer hooked by the comic adventures of these wonderful protagonists.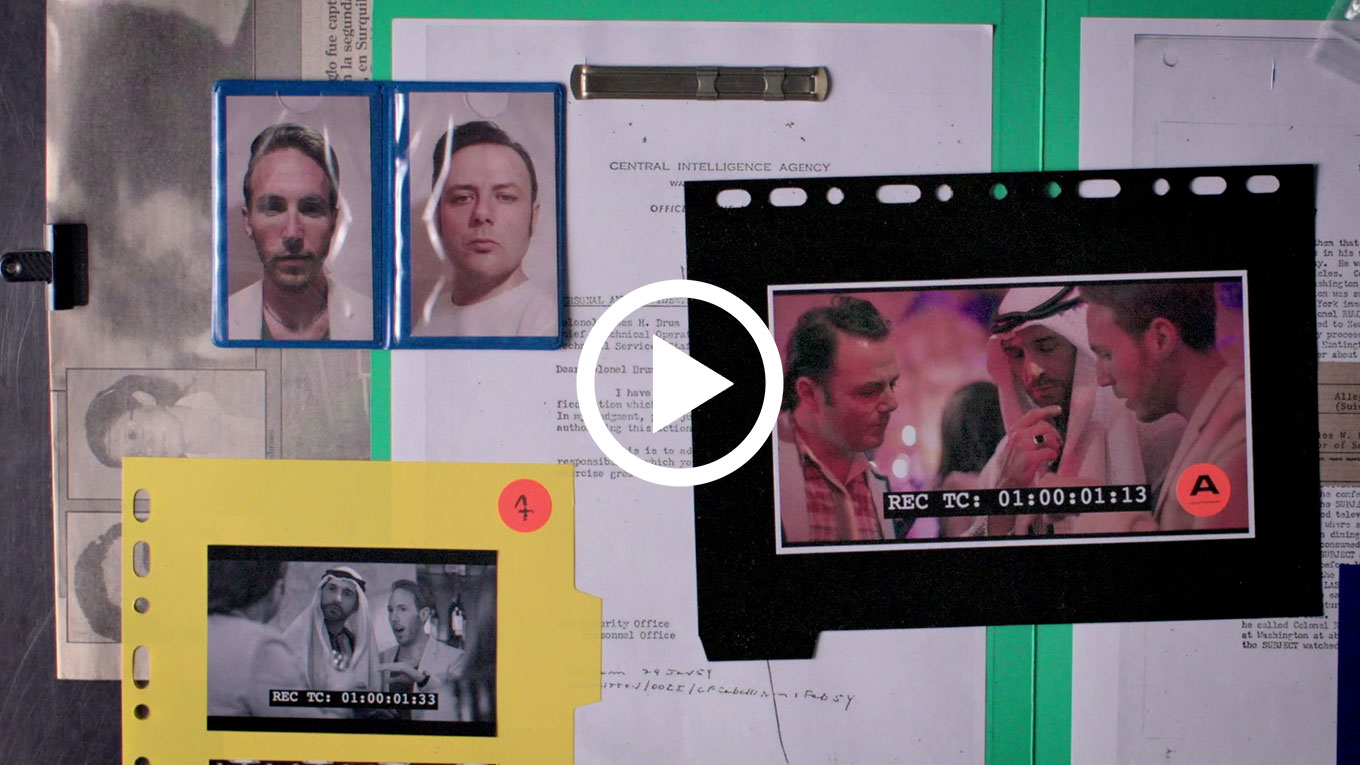 La pasión del cocodrilo 2019
Director: Edu Azbar
Script: Julio Rojas
Coproduction: Harold Communication
Gender: Dance Film / 60 min.
Passion, animal instinct, visceral expression. Enter through contemporary dance into this fable about the passing of time and passion. It's time to tear away at the crocodile's skin and feel again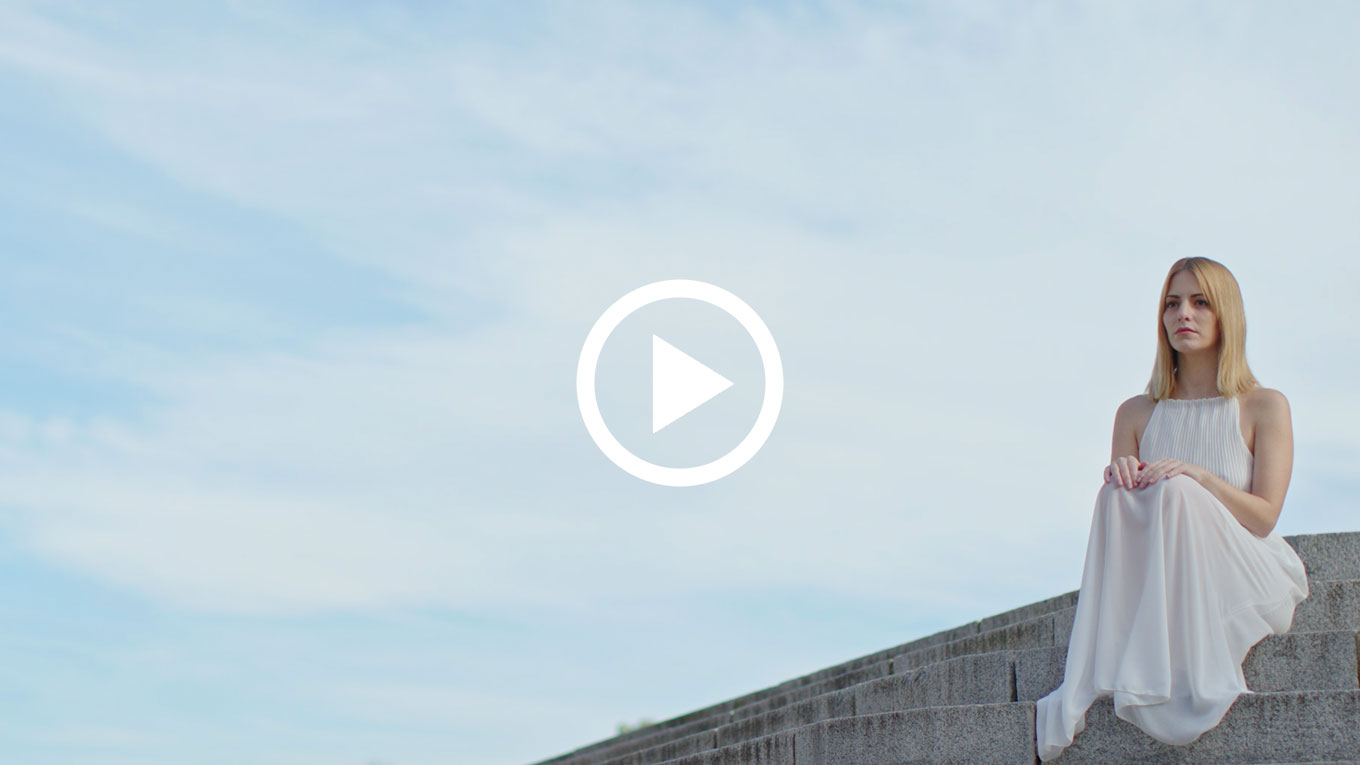 Director:  Jérôme Walter Gueguen
Actors : Edward J. Bentley and Jack Mckusky
Script: Jerôme Walter Gueguen / Edward J. Bentley
Coproduction: Jerôme Walter Gueguen / Raquel Menor
DoP: David Palacios
Camera: Leyre Mira
Gender: Comedy-Thriler  /  Shortfilm 12´36´´
The elements of nature are unpredictable. With sound, textures and movements, this short film blows the mind of the viewer and awakens their childhood imagination. Travel with these two protagonists to a reality where being in contact with water is essential to survive; it is both fun and sensory, and provides a true cinematic experience.
Director: Jaime Gómez
Coproduction: Jordi Rubio
Gender: Short Fiction  / 8 min
There are people that come into our lives that somehow change them. We continue living, and one day, we suddenly run into our past and something lights up. This is the story of how moments slip through our hands and some things in life come back like a boomerang.